WHY MANY UTILIZE OUR HOUSTON PERMIT EXPEDITING SERVICE?

W e are experts at permit project management including: expediting and running building permits for the City of Houston permit office. Our permit project management skillset and systems allow us to service all municipalities in and around the Houston area. Our expertise includes: commercial and residential building permit projects, swimming pools, structures, certificates of occupancy and more. As permit consultants, we can often save our clients valuable time by reviewing documentation before submitting plans to the city. We maintain a healthy rapport with plan reviewers and inspectors on behalf of all of our clients. Caring – Connecting – Creating: C3.
LET US EXPEDITE YOUR PERMIT TODAY!
CALL NOW: 713-369-0925.
Permit Running and Expediting services for the City of Houston, Oklahoma and Others municipalities include:
Baytown
City of Conroe
Laporte
League City
Friendswood
Pearland
Missouri City
Jersey Village
Sugarland
Manvel
Pasadena
Deer Park
Lake Jackson
The Woodlands
And many more..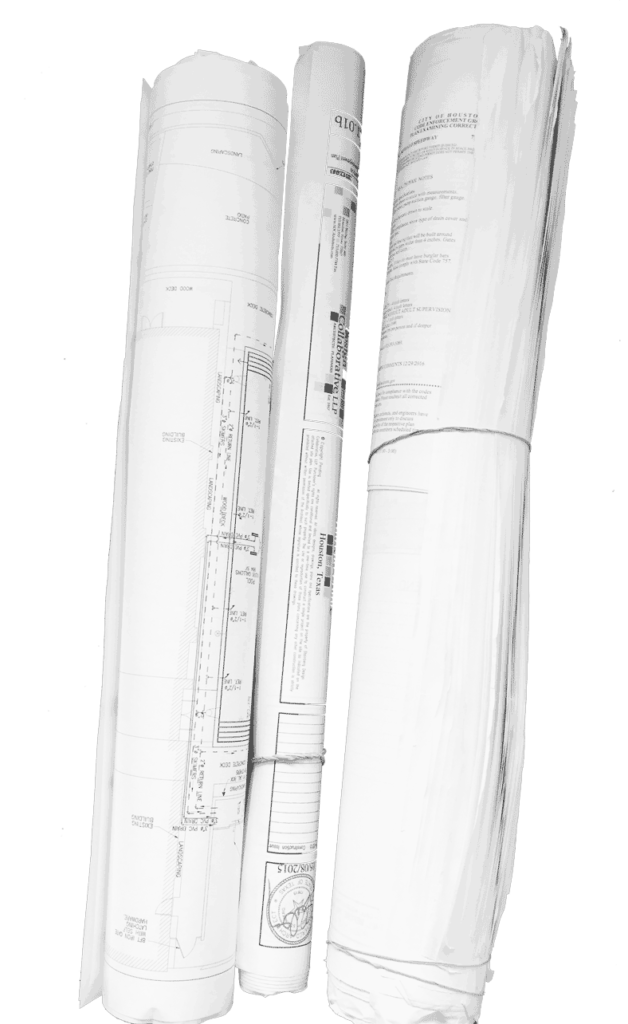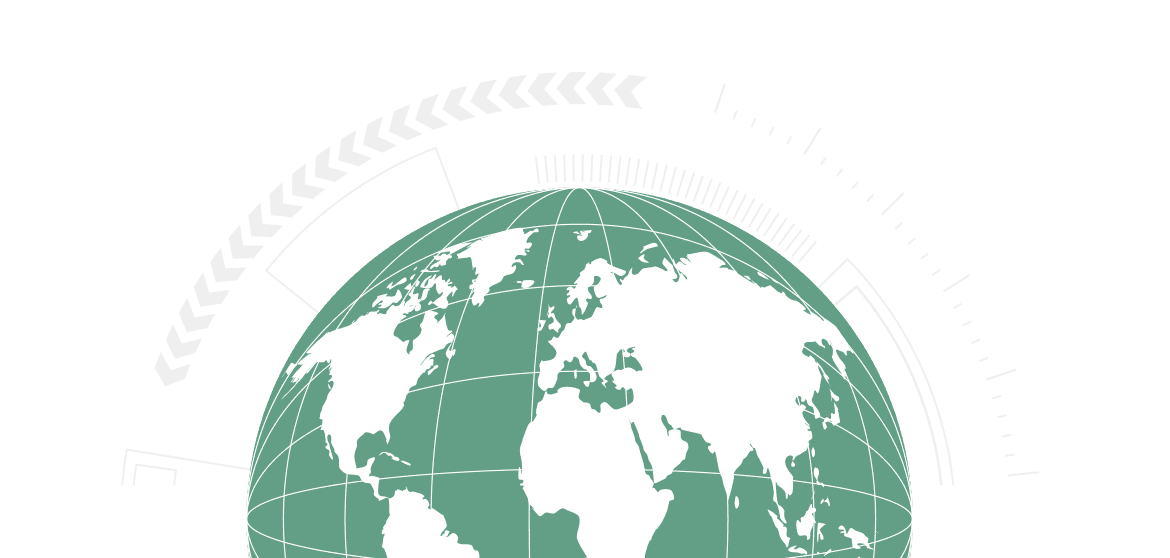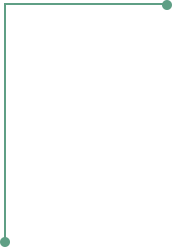 Coverage
We have moved permits to Beaumont, Lake jackson, Eagle Lake and more. We have the experience handling permits in many surrounding Houston areas.

Houston
Houston is our home. The permit office is almost like a second home.
SERVICES OFFERED INCLUDE
Commercial Building Permits / Demo Permits / Pool Permits / Certificate of Occupancy / Permit Running / Expediting: Pickup / Printing of your prepared plans for municipality and delivery to permit offices.  Pickup and payment of city fees and delivery of final permit.

AMAZING RELATIONSHIP MANAGEMENT
At all cities but at the city of Houston Permitting office particularly. We have maintained excellent relationships. We can advocate and move things along more quickly for many reasons. Relationships are a key that we take seriously. Getting your project underway is serious business and we always strive to get issues handled fast and effectively.