Commercial Structural Permits
BY ALLOWING C3 TO ASSIST WITH YOUR COMMERCIAL STRUCTURAL PERMIT PROJECT, YOU & YOUR TEAM CAN MAXIMIZE YOUR EFFORTS IN OTHER IMPORTANT AREAS OF YOUR PROJECT

We prepare building permits plans according to the requirements of each cities permit department specifications. We work with you to secure all necessary documentation before application submission. We also handle Revisions, Resubmits, City of Houstons Expedited Reviews process, Water Meters, Storm and More. Ask about plan setup options or get a commercial structural permit expediting quote.
WE HAVE THE ABILITY TO PRODUCE LARGE FORMAT ARCHITECHTURAL & ENGINEERING DOCUMENTS IN OFFICE FOR YOUR COMMERCIAL STRUCTURE PERMITTING PROJECT.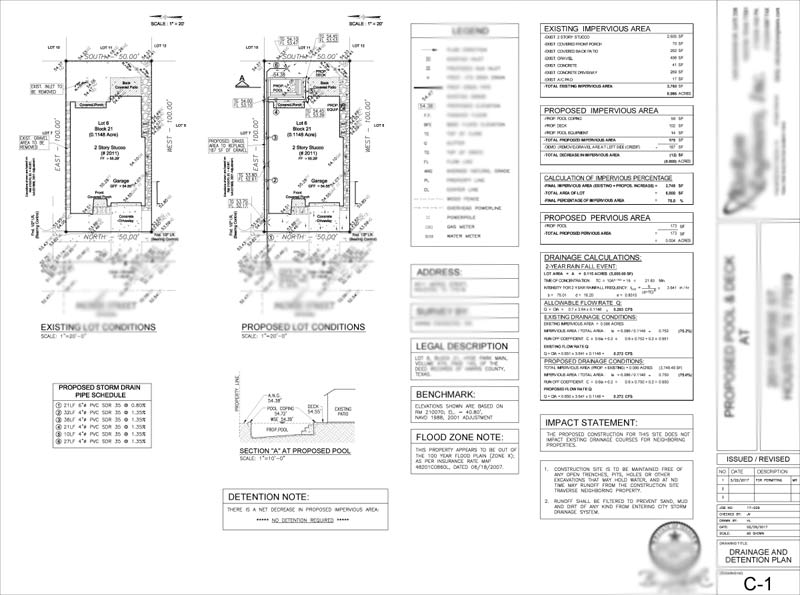 DO YOU HAVE A BIG IDEA WE CAN HELP WITH?